Automated Legislative Tracking
Bill Tracking, Monitoring Grants, Laws, and Policy Changes
Find Grants
Automate the process of finding & tracking potential funding opportunities that align with your research area and business goals.
Monitor new grant announcements for specific keywords

Track changes and updates to grant details

Find new tenders, and RFPs to apply on time with instant alerts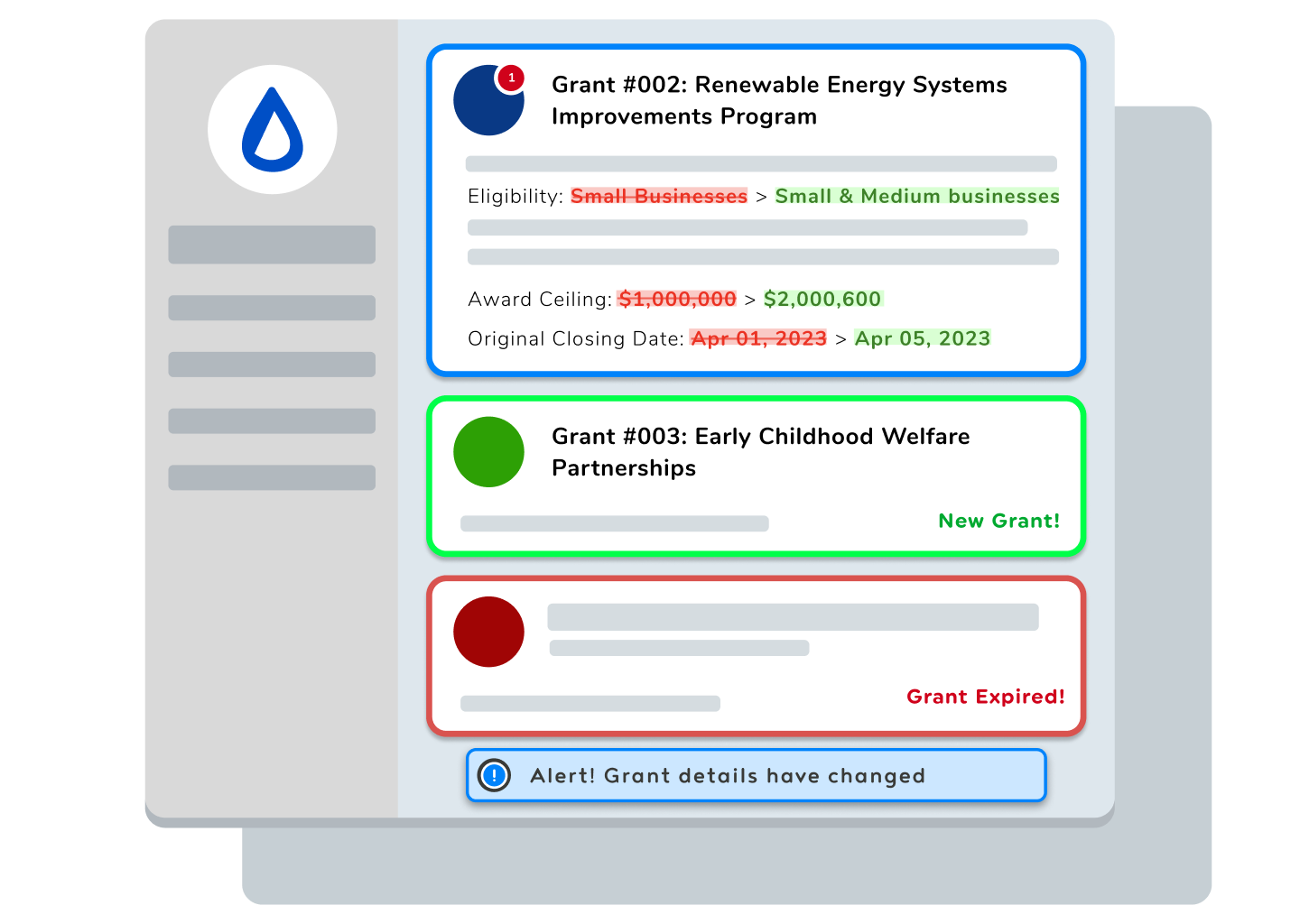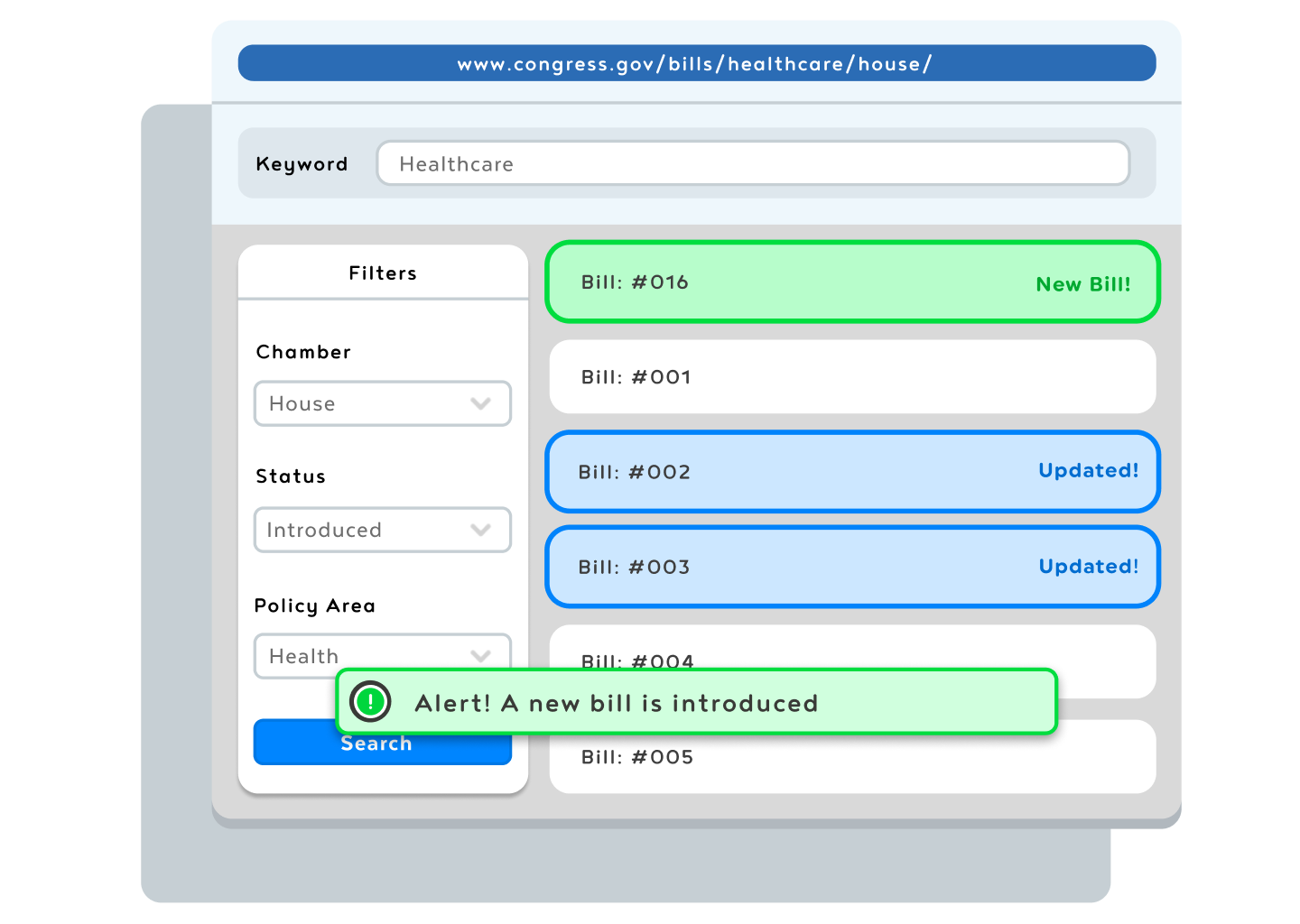 Bill Tracking
Get real-time updates about proposed legislation, track the progress of bills, and monitor the usage of public funds.
Find newly introduced legislative bills

Monitor status of passed and unpassed bills.

Get updates on assembly bills and senate bills
Get Legislative Calendar Alerts
Receive notifications for changes to calendar events such as city council meetings, legislative sessions, and court hearing schedules.
Monitor committee schedule changes in cabinet meetings & executive hearings

Set change alerts on websites for federal matters eg: city council meetings, public hearings

Monitor changes to upcoming court hearing location, date, etc. by case number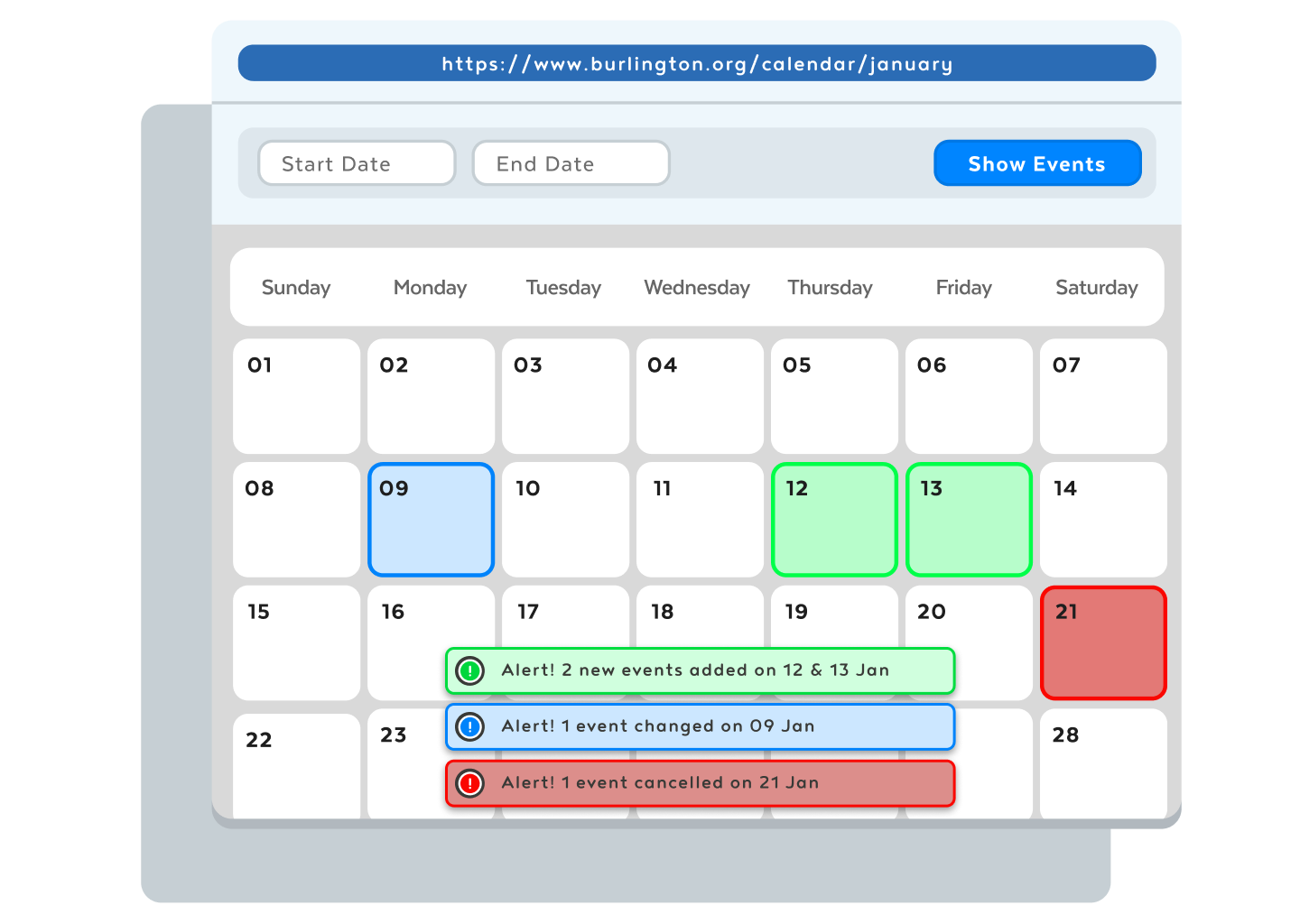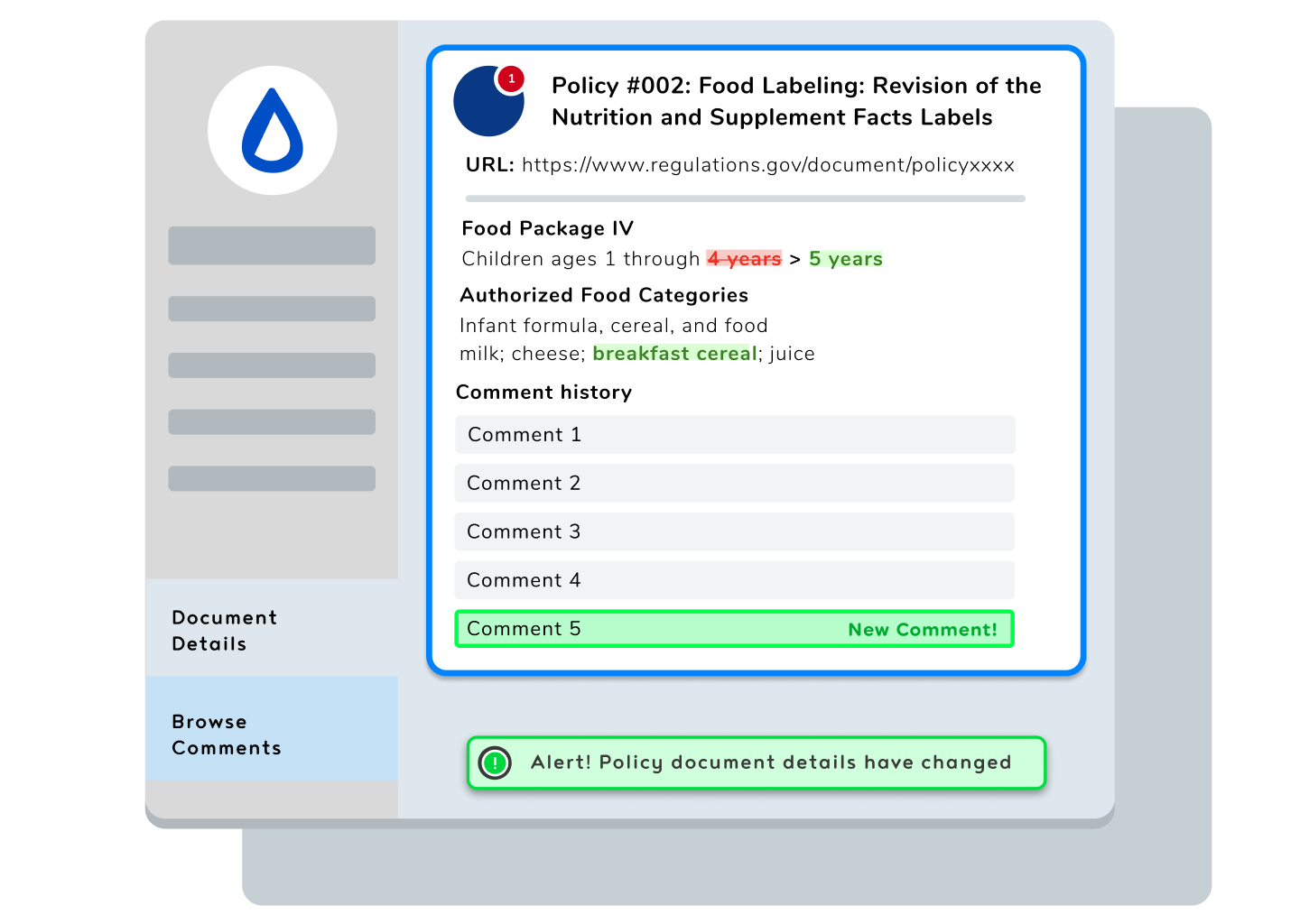 Monitor Policy Changes
Stay on top of government policies and compliance standards that affect your business. Track and receive alerts when new regulations are implemented.
Get alerts on new regulations published in the Federal Register

Track comments and updates on regulations.gov, and other sites

Get alerts when government policies change or get updated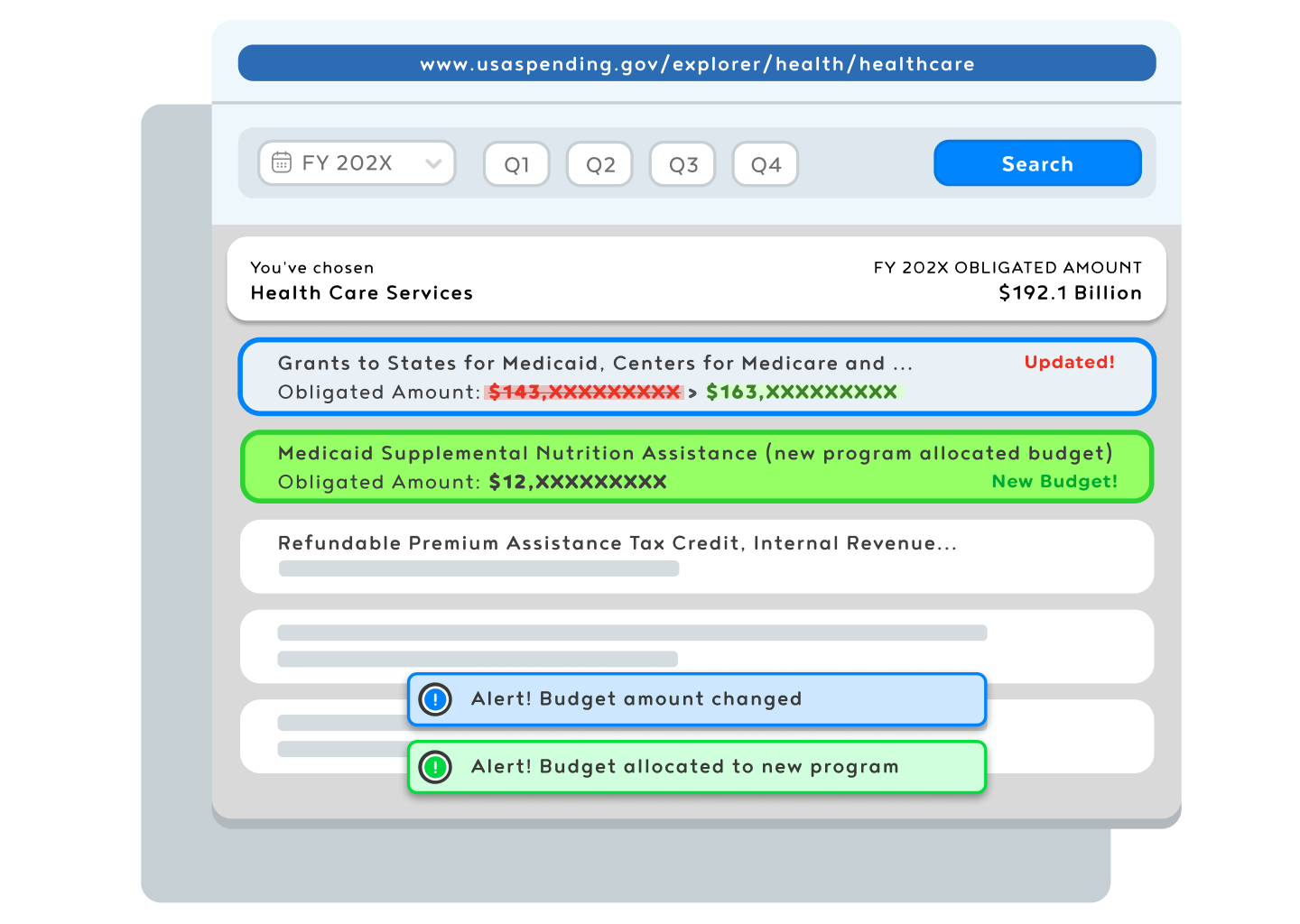 Track Budget
Understand the priorities and spending decisions of the government. Follow Congress appropriations and get alerts when funds are allocated to different government agencies.
Get alerts & updates on federal spending from USASpending.gov, GPO etc

Set up periodic alerts for OMB (Office of Management and Budget)

Track updates and reports from Congressional Budget Office (CBO)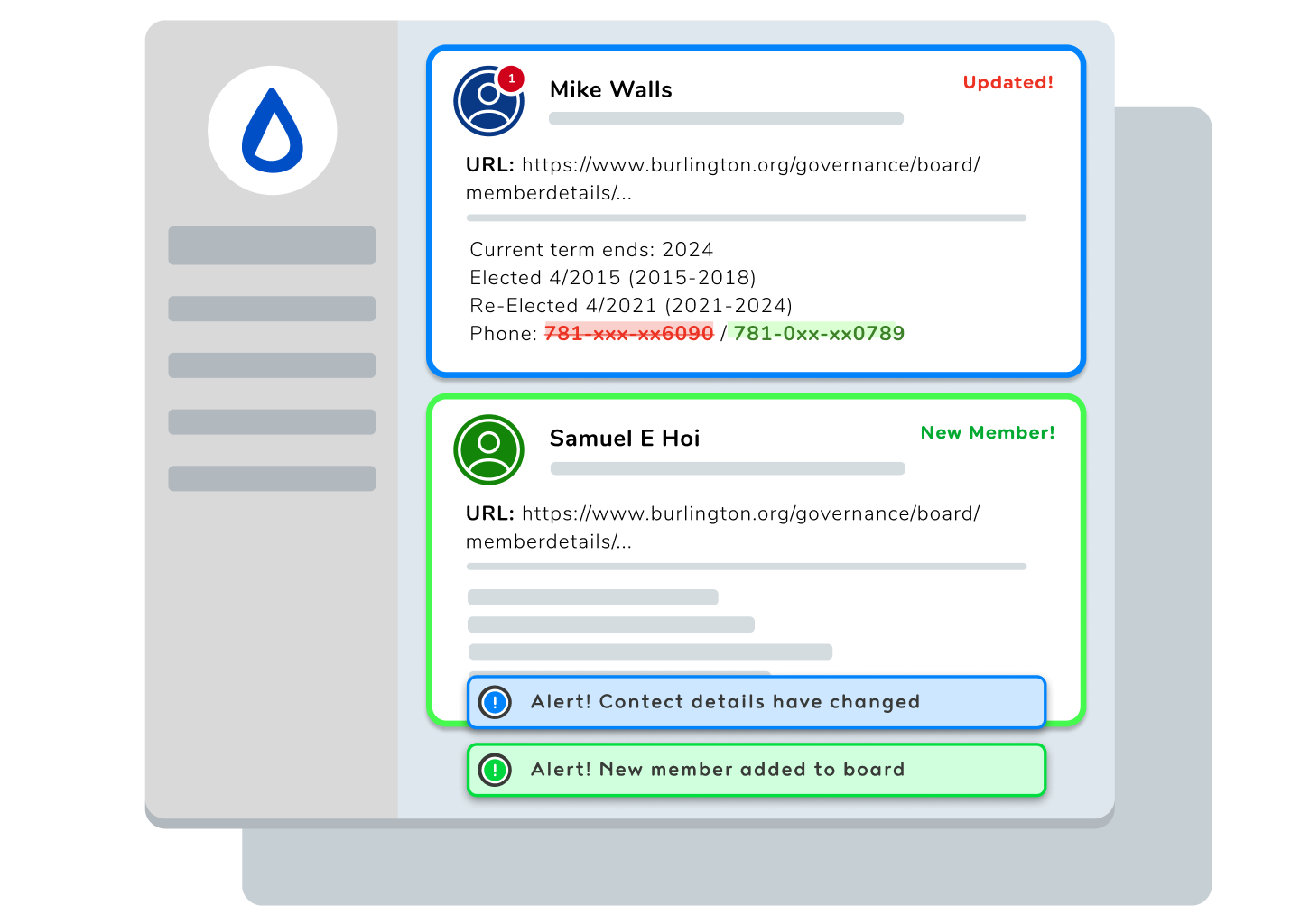 Track Legislative Committee Updates
Monitor government agency websites and respective directory of committee members to stay up-to-date with details of key decision makers
Get updates when contact details of elected officials change

Track changes in the membership directory of the committees of US congress
We Service A Variety Of Clients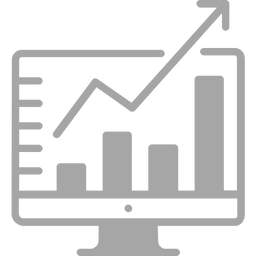 Corporations & Businesses
To find funding opportunities & identify potential impacts on their business from changes in legislation and policies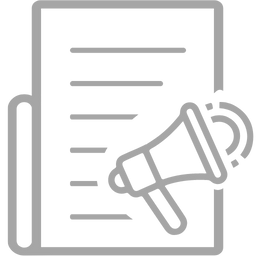 Press & Media
To get timely alerts of important government announcements in the news & bulletin sections of websites like congress.gov and more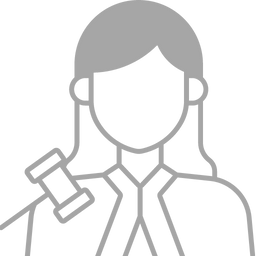 Spokespersons & Advocates
To efficiently manage a wide range of clients, track bills, and committee meetings.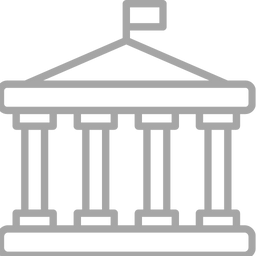 State and Local Governments
To gather automated updates about new legislative affairs, budget shifts, and changes in governing committees.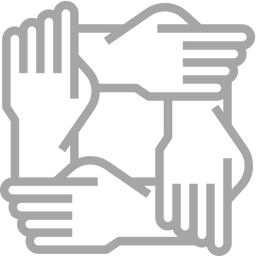 Associations
To effectively monitor government agency websites for updates & track respective legislative event calendars.
Advantages of using Distill to track legislative changes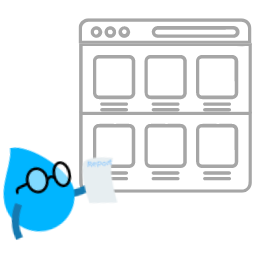 Scalability
Works on any website and can track any number of websites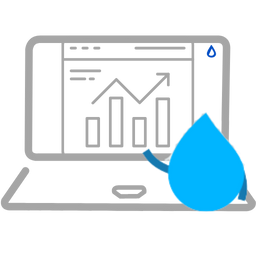 Custom reports and alerts
Access to customized reports and alerts at periodic intervals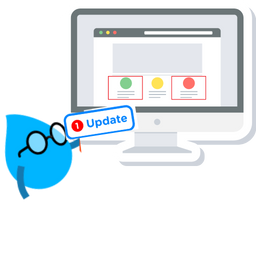 Automation
Automated monitoring of sections of multiple individual pages within a website