Automated legislative tracking tool for legal teams
Get real-time
regulatory intelligence
Track court calendars
and change in schedules
Monitor government websites
for updates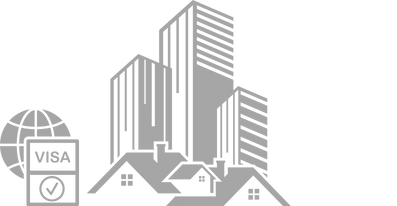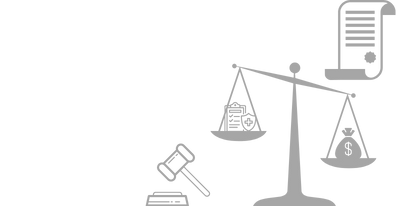 Healthcare & Pharma
Monitor policy changes in Affordable Care Act (ACA), HIPAA, and government websites like CMS and FDA.
Follow clinical trials

Closely monitor clinical trial registries like ClinicalTrials.gov to identify potential cases related to medical malpractice, product liability etc.

Monitor healthcare regulation changes

Track websites of FDA, HHS & CMS for regulatory changes in healthcare and pharma industry

Track HIPPA and data privacy compliance

Monitor state-level HIPAA regulations to avoid legal penalties & ensure best practices to protect sensitive health information
Real Estate
Set up alerts on the HUD website to track changes to land use regulations, real estate tax, zoning and mortgage laws
Track zoning laws by county

Track Zoning Ordinance of any jurisdiction to ensure compliance wrt use of land for residential, commercial, or industrial purposes.

Get updates about Affordable Housing Laws

Find and track policy or process changes in Fair Housing Act (FHA), inclusionary zoning, Low-Income Housing Tax Credit (LIHTC) etc.

Follow Real Estate Laws closely

Get alerts when property tax laws change at federal, state, county and town levels for residential, commercial, or industrial buildings.
Patents
Set up alerts on sites like Patent Trademark Office, Patent Trial & Appeal Board to track patent litigation proceedings.
Set up change alerts on patent databases

Check sites like WIPO, EPO and USPTO for updates in patent ownership, licensing agreements, and litigation history.

Monitor patent discussions

Get alerts from news bulletins of websites like IPWatchdog and WIPO for changes in patent laws, track court decisions, and industry trends.
Taxation
Monitor sites like IRS for changes in tax laws, announcements of new tax incentives that apply to your clients.
Get timely IRS updates

Track IRS website to get alerts when federal tax laws get updated or when tax forms are announced.

Check state and local tax laws

Track state-wise department of revenue websites to ensure clients are compliant with state tax obligations.

Monitor changes in international tax laws

Get alerts from websites like www.oecd.org to track developments in international tax laws, policies, & tax agreements
Corporate & Businesses
Track a company's website for press releases, monitor their investor relations page, and changes to their terms and conditions.
Check terms and conditions

While auditing a company, get automatic alerts when terms and conditions change or new pages get added to their site

Track latest SEC filings

Monitor publicly traded companies and their financial statements, disclosures and SEC compliance during M&A
Litigation
Automated tracking of key dates and deadlines in a case schedule, updates in court opinions and more.
Access to automated case alerts

Monitor court websites for updates in court procedures, rules, filing deadlines, and appellate procedures

Get calendar alerts for your trials

Track state-wise court websites for dates and times of your jury trials, court hearings and change of courtrooms
Tracking legislative and regulatory changes simplified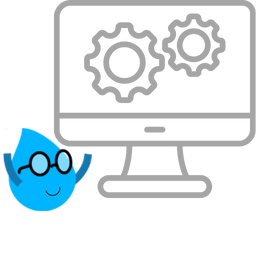 Automated information collection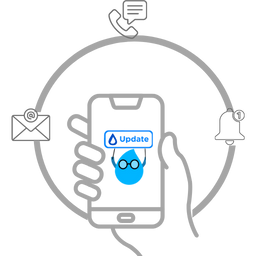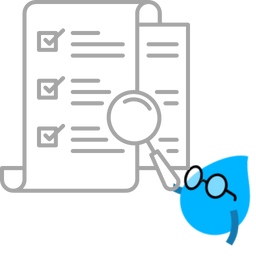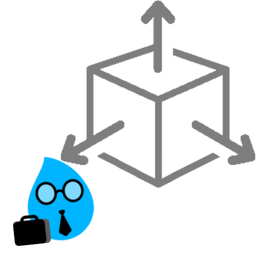 Scalable to handle millions of webpages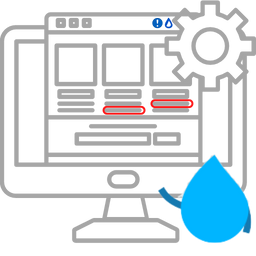 Track any section of the website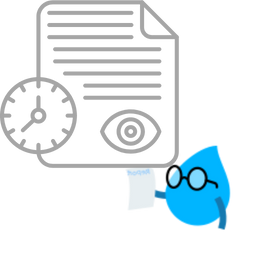 Real-time change tracking