A one-stop solution for gathering competitive intelligence
Vaishnavi Srinath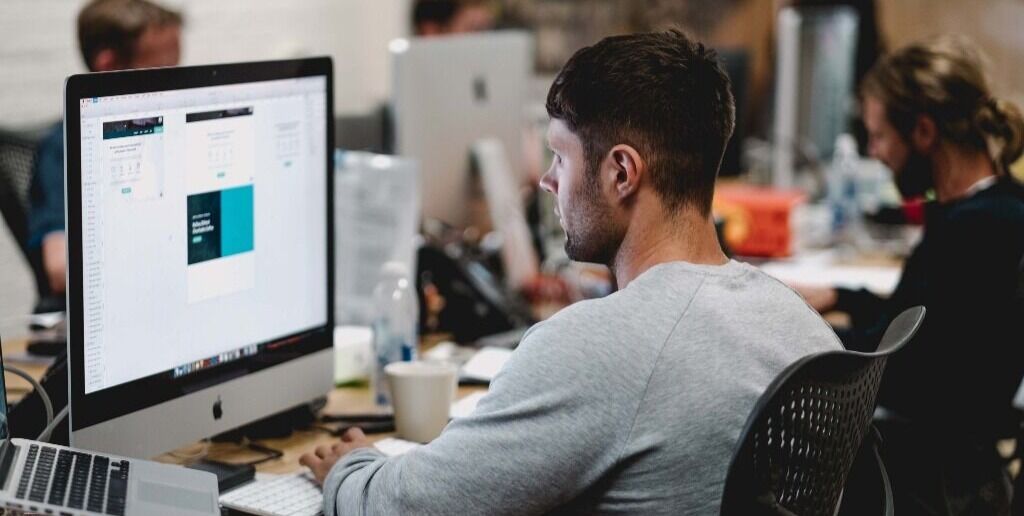 What is competitive intelligence?
Gathering and analyzing all business crucial data about competitors' activity and updates in the market you operate in is called competitive intelligence. When done right it helps you keep a pulse on the marketplace dynamics and tune your business strategy accordingly.
Why is gathering competitive intelligence important for your business?
Successful businesses across the globe rely on real-time data and so must you. Competitive intelligence is an effective method of foraging relevant information from various web sources. You can monitor changes on the competition's websites and community forums so that you can respond to them on time.
Now, without further ado, let's talk about how you can gather competitive intelligence:
Hire consultants and experts - This is going to cost you a bit of money :(
Let a web monitor like Distill.io take care of competitive intelligence while you focus on your business.
We'll let you in on a little secret, even consultants use web monitors, so why not do it yourself?
If you're thinking option 2 - You've come to the right place. Read on, you'll be surprised at how easy it is to gather competitive intelligence.
A web monitor is an intelligent tool that can gather data from your competitor's website, track changes in their communication, monitor their latest press releases, PDF reports published, etc.
How do web monitors help?
You get to pick and choose elements on a web page relevant for your competitive intelligence - be it - keywords, images, pricing data, or news and press releases
You can schedule your web monitors to fetch data at a custom frequency ranging from seconds to days
Get instant notification when the competition's website gets updated. Web monitoring tools easily integrate across channels like- Slack, email, SMS, Discord to keep your marketing team informed about any developments
With a web monitoring service like distill.io, you can manage all monitors on a single dashboard and take strategic decisions based on real-time data.
The icing on the cake - it's all automated with a 24/7 cloud monitoring service at your disposal
Besides, web monitors are super easy to configure. You can either set it up on your local machine with a chrome extension or use it on the cloud.Try it for yourself, it's free!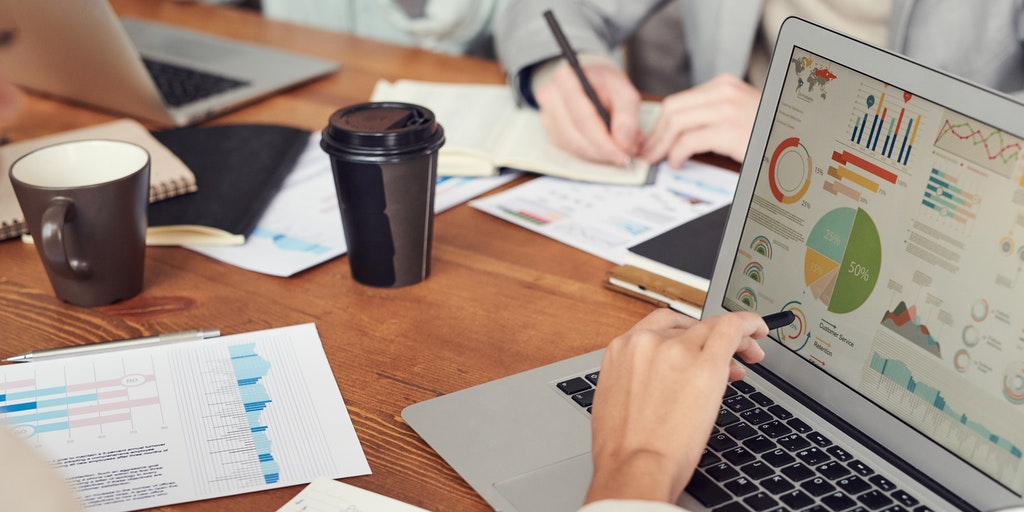 Let's delve into some use cases now
E-commerce
If you work in the e-commerce space, staying updated about your competitor's website changes is crucial. For instance, you'll have to keep a close eye on
Price variations
The addition of new merchandise
Latest discounts
Sale alerts
Track changes in the product description
Web monitors help you monitor changes across hundreds of web pages for specific data elements and images, and notify you automatically when updates occur. The best part is you can carry out these automated workflows at scale.
Pharma sector
If you work in a highly time-critical industry like healthcare and pharma, real-time information is very crucial for decision-making. Let web monitors do the job of notifying you about
Policy changes by the government
News about drug trial successes rates
Announcements of clinical trials of vaccines, drugs, and more.
All this can be automated to run at the desired frequency so your competitive intelligence is up to date. You can focus on saving lives while web monitors take care of tracking web data changes.
Finance
Curious about an organization? Want to analyze if it's worth investing in? With web monitors, you can keep an eye on a website's investor relation section and look for any information available on reports/ PDFs to gain insights into an organization's financial strength.
When you deploy monitors at scale you'll have the latest information collated from various news websites at the tip of your fingers. Now that's an efficient way to go about creating your competitive intelligence pipeline!
Conclusion
The web is a jungle and your business must gather competitive intelligence while staying compliant with regulations.
Our team of experts have designed Distill to make website tracking automated, intuitive, and easy to use. With over 5 million web monitors set up on Distill, we have happy users across the globe. If you have a use case critical to your business, we are at your service.
Get in touch with our team. We'll make sure you're all set with web monitors that efficiently track web pages critical for your organization's competitive intelligence.